IRC Award – Irish Government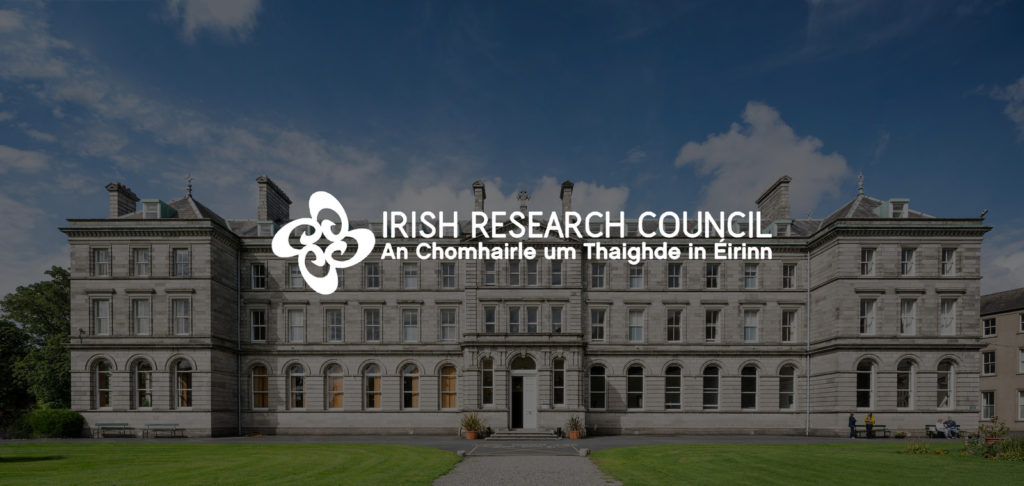 International / Ireland, 2023 – 2027
The Government of Ireland Postgraduate Scholarship Programme is highly competitive, with an average success rate of 18% over the past five years. Successful awardees under the programme are recognised as demonstrating world-class potential as future research leaders.
Between 2023 – 2027 IRC – Government of Ireland supports with a 4-year scholarship for a film practice based PhD research project " Simulated Childbirth: Medical Obstetrics Artefacts and the Political, Artistic and Medical Discourses on Women's Reproductive Rights" by Agata Wieczorek.
The project is developed within PhD research at Dublin City University.