Cryptographics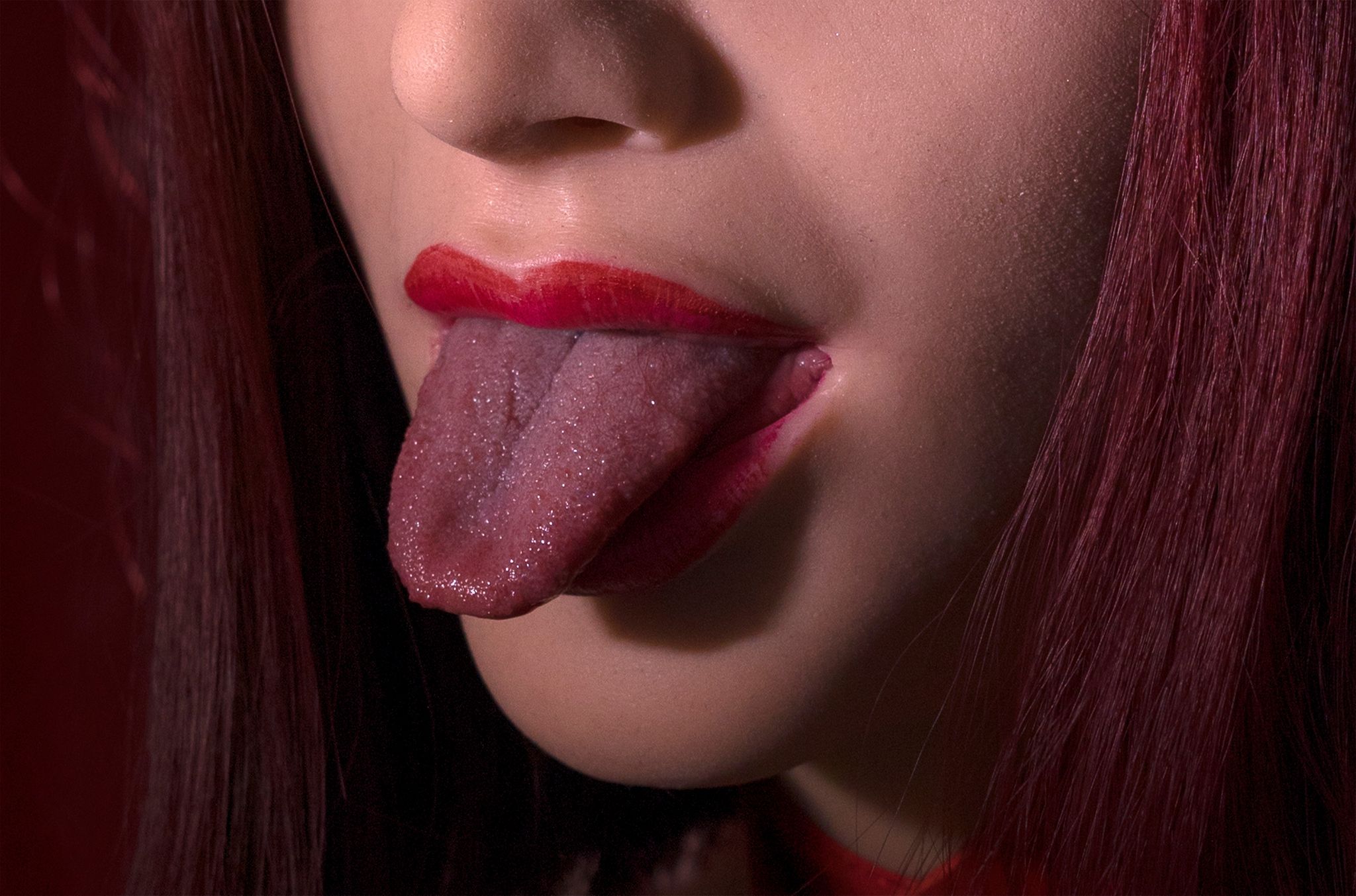 Cryptographics
1-3 December 2021
Art Basel, Miami, Usa
Globalisation and the rise of the Internet has led to a soar in the demand for commercial sexual transactions online. Sexuality is a central part of late-capitalist culture and the legal sex industry makes billions of dollars each year but sex work is still taboo and dangerous as there is very little protection for those workers.
CryptoGraphic is a platform for art on OnlyFans that explores sex and sexual representation in digital space. As sex and technology become increasingly integrated, with online pornography, dating apps, cybersex, sexting, adult toys and sex tech, issues such as identity politics, the digital body, surveillance, techno-capitalism, and power structures become ever more pressing. This exhibition brings together a group of artists to create digital artworks that use sex as a lens to address these questions.
This independent exhibition is organised and conceived by Amber Atherton (producer), Ben Ditto (Creative Director), and Tif Zab (Curator).
Artists:
Ivana Bašić, Shu Lea Cheang, Ben Ditto, Jake Elwes, Olga Mikh Fedorova, Sophia Giovannitti, E. Jane, Shawné Michaelain Holloway, Maja Malou Lyse, Signe Pierce, Rachel Rossin, Rafia Santana, Jacolby Satterwhite, Emma Stern, Angela Washko, Agata Wieczorek